2016 - Presence & Persistance
Series inspired by a stream of consciousness poem written on a flight home from Virginia. Each painting is titled after a line in the poem.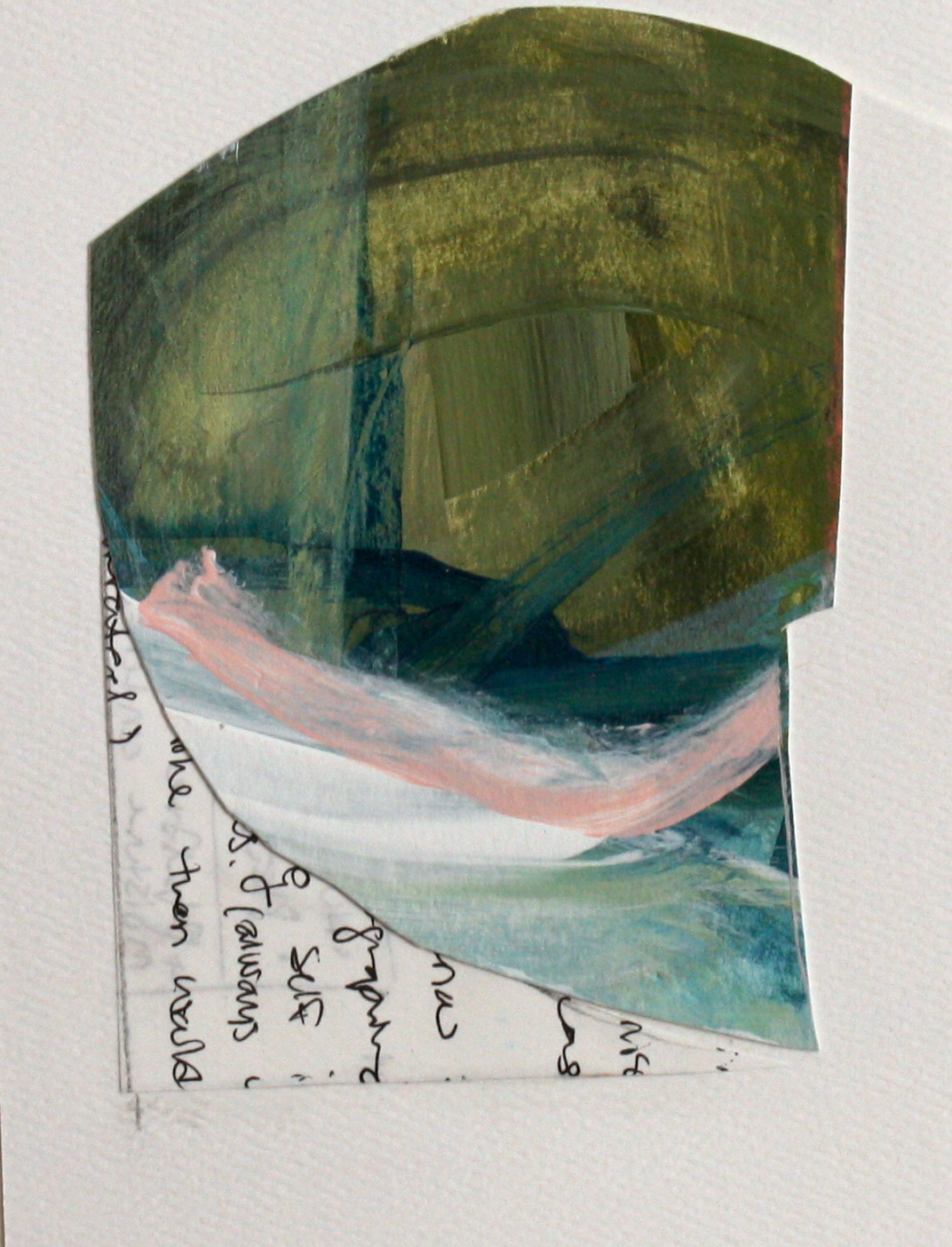 Will I be remembered, not forgotten?
Bubbles, fizz, carbonation.
Contemplation,
Daydreams,
Reflection,
A stranger close, then further away.
Behind the wing,
Through the isle,
Seatbelts.
Music escaping ear buds,
Vibrations,
Descent, farewell, hello (again).
Clouds; correlations,
Landing soon.